The Atlanta Law Firm You Can Trust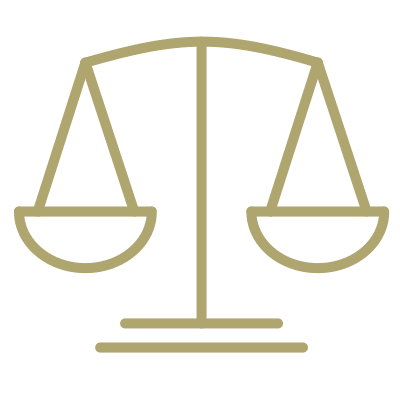 Immigration
If you face detention or deportation, retaining an immigration lawyer right away is critical. Attending an Immigration Court hearing without a lawyer's help can lead to lost opportunities and deportation.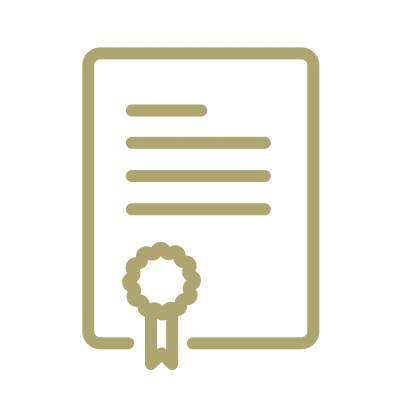 Criminal Law
We are dedicated to seeing that every client facing a criminal or traffic charge receives the best legal defense available according to that client's situation.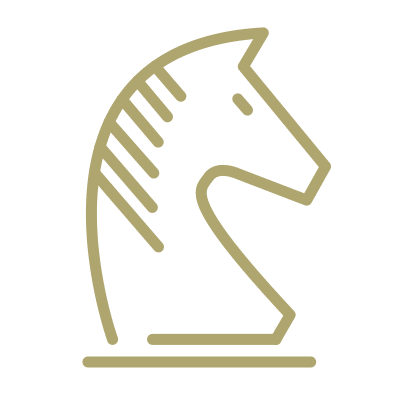 Civil Litigation
We can assist you in defending any civil claim by invoking the appropriate defenses and gathering the necessary evidence for your court hearing.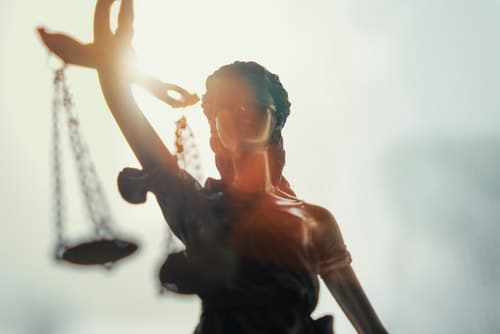 Why Choose Dan Hoffey Law
The Law Office of Daniel P. Hoffey, LLC is a full service civil litigation and criminal defense law firm serving all counties in the metro Atlanta area. Our goal is to provide high-quality, dependable, honorable counsel and representation to the Atlanta community and surrounding areas. Attorney Hoffey has been admitted to practice in Federal and Georgia State Courts, including: the United States Supreme Court, Georgia Supreme Court, Georgia Court of Appeals, U.S. District Court, Superior Court, State Court, Magistrate Court, Municipal Court and Recorder's Court. We offer free consultations to discuss your legal issues. For further information about Mr. Hoffey's areas of focus, please see the practice areas overview pages of this website. We are located in downtown Vinings in Cobb County, with easy access to 1-285 and 1-75.
Get A
Free

Case Evaluation

We are here to help