Attorney Daniel P. Hoffey is a respected member of the Atlanta legal community. He represents individuals throughout the State of Georgia in the areas of criminal defense, immigration, and civil litigation.
The Law Office of Daniel P. Hoffey, LLC is a general practice law firm. We do not specialize in any one area of the law because the legal needs of our clients are not limited to one area of their life. Prior to establishing his own firm, Mr. Hoffey worked in both the public and private sector. He has assisted multinational law firms in commercial litigation cases, in addition to a lengthy career as a supervisory attorney with a federal agency. Mr. Hoffey now focuses his practice towards his individual clients and their specific needs, providing the personal attention they deserve.
Please contact our office for an initial consultation at no charge to discuss your rights and legal options.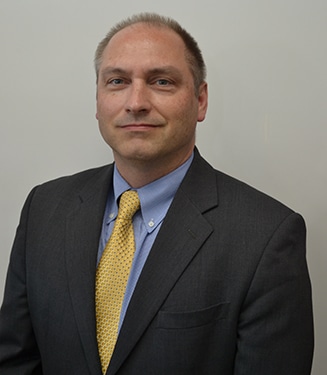 Cobb County Bar Association
Juris Doctor, University of Georgia
Bachelor of Science, Iowa State University
U.S. District Court for the Northern District of Georgia
All Superior, State, Magistrate, Juvenile and Municipal Courts of Georgia
Get A
Free

Case Evaluation

We are here to help you with law questions